Finely stamped parts
from 0.1 to 4.0 mm thickness configured to their exact specifications.
Through to our own FOERSTER KOERZIMAT ® we are able to measure and document the magnetic field intensity of the (coercivity filed intensity) of the annealed parts.
This allows us to carry out a corresponding final inspection of your parts or a check of the drawing specification.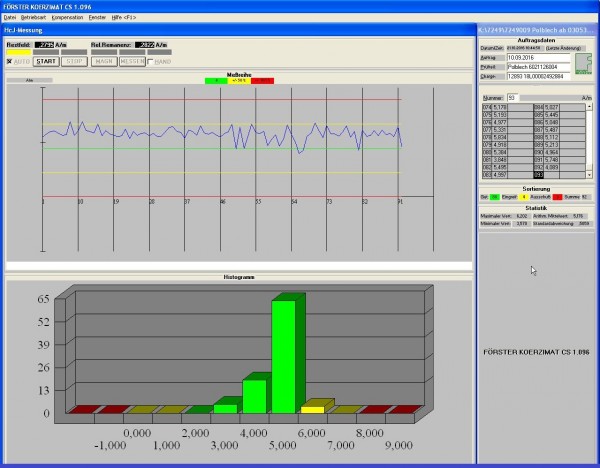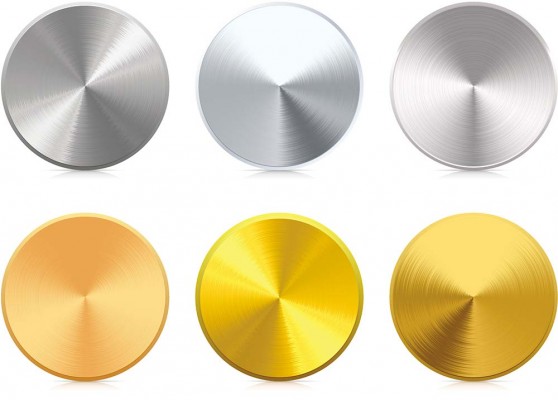 All from one source! – This includes, if necessary, an optimum surface treatment for your products. Due to our geographical location in Pforzheim, there are a large number of galvanizing companies and other factories for the refining of parts in our immediate vicinity. They have gained an excellent reputation in recent decades due to the worldwide known location of the jewelery and watch industry.
We use this great know-how for your products and ensure a quality standard at the highest level.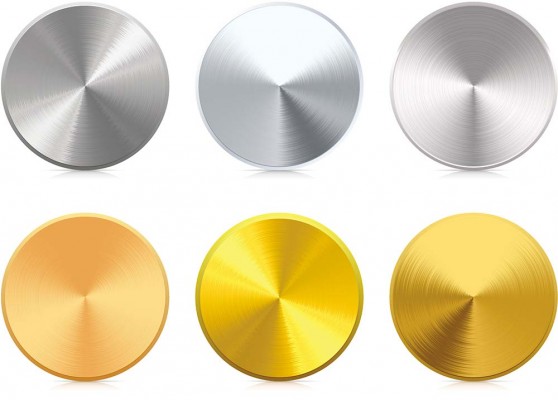 Basically all parts will be cleaned with a special cleaning system under vacuum in a closed PER system before delivery. Exceptions are parts that must not be cleaned due to customer requirements.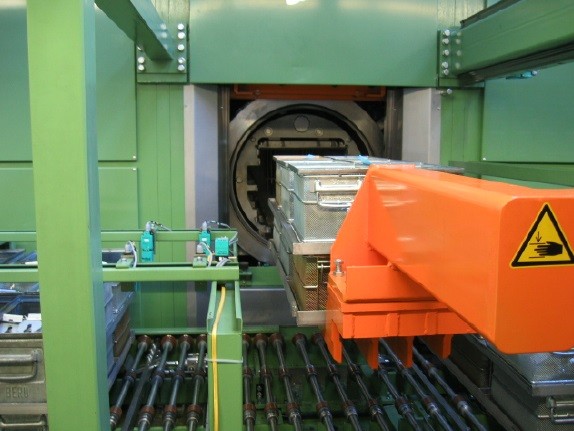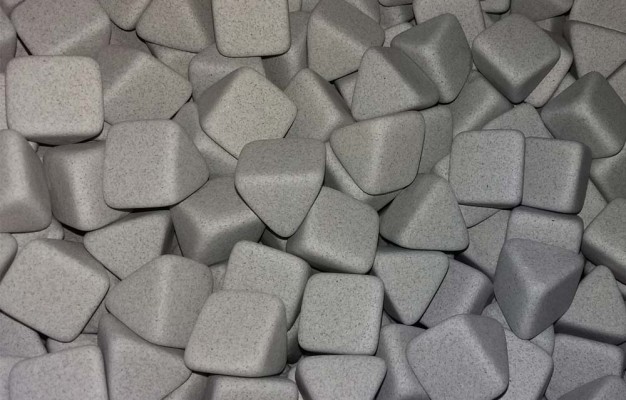 Due to the usage of the latest systems / installations we have the possibility to burr the parts after stamping. Here, we make available special techniques according to the demands and can guarantee you an optimal finishing of the parts.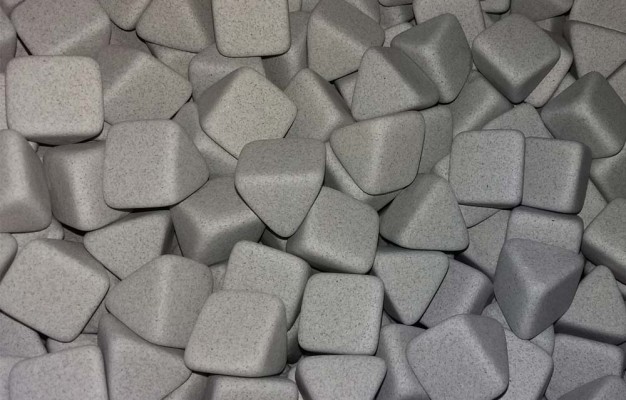 By request we have the option to subject your parts to 100% monitoring. According to the geometry, the parts may undergo a video or manuel monitoring. Within our companies, we have a large number of state-of-the-art selection systems at our disposal, which ensures an economical selection.