Certification according to ISO 9001:2015
Our company is certified according to DIN ISO 9001:2015!
Since summer 2008 we are certified according to DIN ISO 9001:2000. In summer 2016 we reconverted successfully to the new version 9001:2015 and correspondingly adapted our manual as well as our internal processes.
It is our special concern to produce quality at the highest level. Therefore we are always striving to optimize our quality management.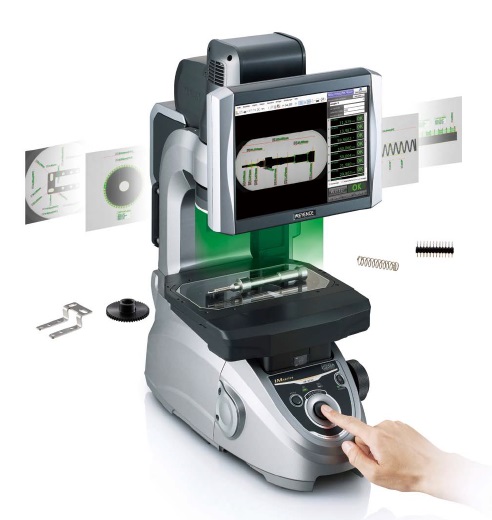 Our quality department puts high demands as a standard for our production to ensure the quality of your parts from us. Our employees are equipped with the most modern / latest technology in the category measurement in fabrication, inspection and monitoring of the production batches.
From the conception of the tools to the delivery of the final products, we ensure you quality. Our employees are supported from modern measurement engineering from Zeiss and Keyence.
By request, we have the option to subject your parts to a 100% selection. Depending on the geometry, the parts may undergo a video or manuel monitoring. Within our companies, we have a large number of state-of-the-art selection systems at our disposal, which ensures an economical selection.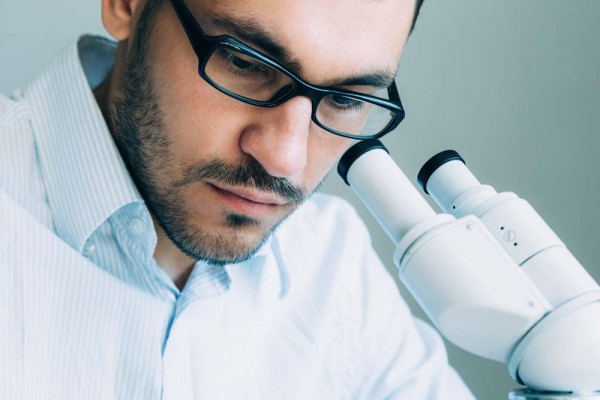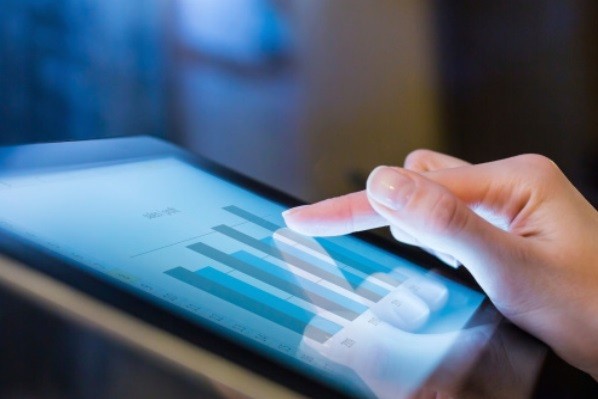 Documentation and archiving
To obserev and document all quality assurance measures like process control plan, inspection equipment control, Cpk, Cmk etc. we rely at the efficient and industry approved software from Böhme & Weihs. From measures report as well as EMPB within to production release process like PPAP Level 3 according ISO TS 16949 we can offer you all valid method for your start-ups.
This is why we meet the high demands in the automobile industry.
For many years, the MEGA Umformtechnik GmbH & Co. Has strived to save resources and to protect the environment so that the following generations can grow up under optimal ecological conditions. In addition to the use of photovoltaic technology, we have already carried out numerous projects to reduce energy consumption and pollutants.
These projects are documented and can be observed in our annual environmental balance sheets.